We're The Arcadia Plumbing Team You've Been Looking For!

Finding a high-quality plumber is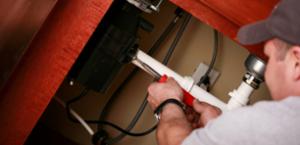 sort of like finding a twenty-dollar bill in your pants pocket. You've just stumbled upon that $20. Our Arcadia plumbers are the best in the area with 24-hour emergency service, service, fully licensed and insured contractors, a 100% guarantee on all service and some of the most personable plumbers you'll ever meet.
The Most Dependable Plumbers in Arcadia CA

We don't spend a whole lot of time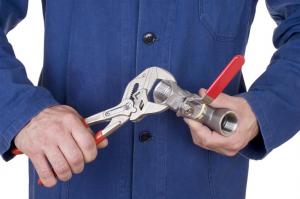 talking up our service - we just show up and do it. It's a simple case of actions speak louder than words. That doesn't mean we don't talk, in fact, we really like to talk, a lot. We'll tell you about the latest technology and show you how our equipment works. We'll offer you advise on how to lower your monthly water bill and how to future proof, your plumbing against the changes that will be coming to your family over the next several decades. You may even find that we talk so much that you think we're not focusing on your pipes. The fact is we're so experienced with all things plumbing that we can do most repairs with our eyes closed. Of course, we'd never do that but it sure would come in handy during a power outage!
Not only are our Arcadia plumbers friendly and knowledgeable. They have passed our comprehensive hiring process, which includes a thorough background check and drug test. We are completely confident in our technicians and would let them baby sit our kids (if our kids weren't so off the wall). We trust them with every fiber of our being because we only hire contractors who are cut from the same cloth that we are.